How do you manage your weekend work emails in today's busy world? In a busy career life, the weekend is the only time for employees as well as corporate executives to do off-work activities during the grape week from work. As you all know, the external non-work-related activities of a professional positively affect the recovery of the energy expended during the week.
So is it worth it to dedicate your free time to dealing with office emails on a weekend of a tiring week? We can discuss it this way. Would you like an office phone call after office hours? So are you willing to respond to it? Your office email is the same as that phone call. It is another medium you use for communication.
But in the same way, if you have an urgent matter or the crucial opportunity for your order falls on the weekend, you have to do that task. Thus, the usage of the work email on the weekends depends on what you can control.
However, when considering this, it becomes clear that there are two ways to handle emails over the weekend, both as an employee and employer.
So, Let's look into what that means and what you need to know about it.
Read More: How to Write an Email to Client for New Business Opportunity
How Do You Handle Work Emails on the Weekend, If You are an Office Team Leader or a Manager?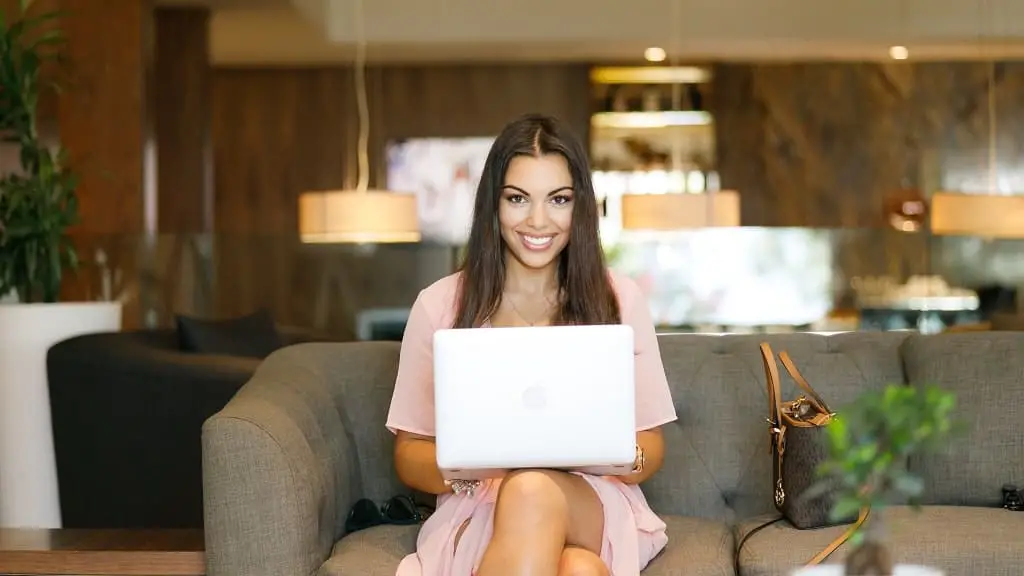 If you are an office team leader or manager, it is vital that you get effective service from the employees who work below you. Similarly, it is also essential to consider the mental well-being of the employees.
Why is the Mental Well-Being of the Employees Important?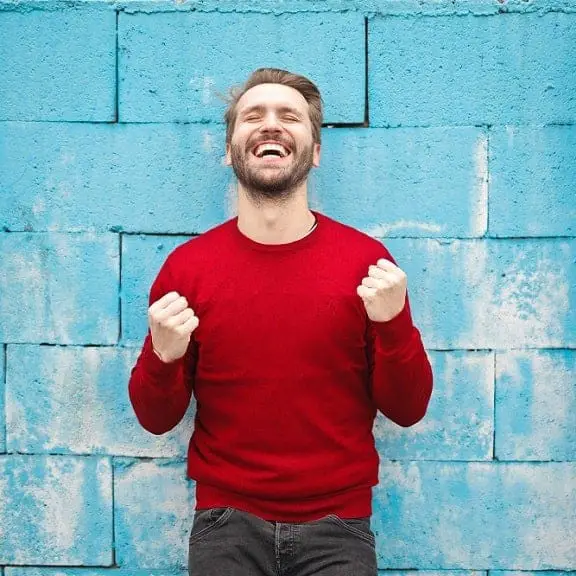 People usually engage in work-related activities to have a happy life, which is the most crucial goal in any person's life. Likewise, happy employees are more creative and efficient at work and are more committed to their organization.
So, it essential that employees have the right mentality to work. Also, mental well-being contributes to reducing employee turnover and absenteeism.
What is the Employee's Work Rated Stress?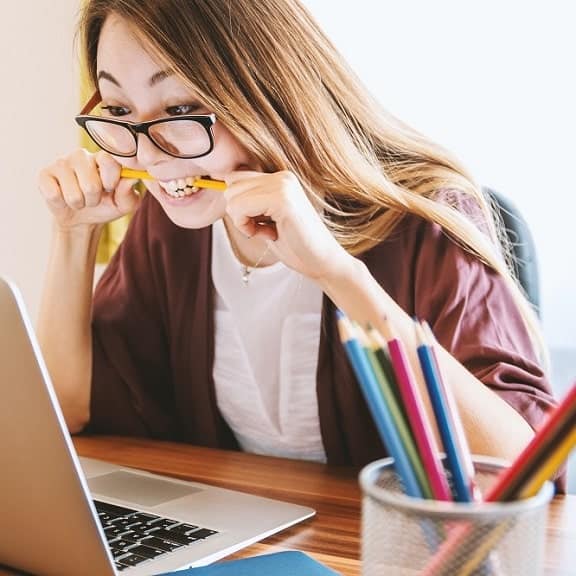 The three research articles published in PubMed and APA PsycNet and PubMed Central show that the largest part of an employee's day-to-day life is associated with work-related activities. Thus, due to the assigned responsibilities and the high demand placed to fulfill the duties, the employees' stress will increase. And that it negatively affects their mental and physical condition.
Further, a research shows that there is an exact weekend–weekday difference in the cortisol response to awakening. Cortisol is one of the major stress hormones.
So, you have to decide whether or not to give them their full weekend to relieve the working week's stress and the exhaustion that comes with it. Because of your work emails on the weekend, your employee's weekend could be a stressful one.
How Weekend-Activities can Affect Psychological Well-Being?
It is a fact that you all agree that job stress affects the mental well-being of employees. Also, we should consider whether the weekend activities they do outside of work can reverse this stress.
Several South Korean universities have conducted a joint experiment to look into that matter. In this research, the researchers looked into whether weekend extracurricular activities cause to reduce employee stress.
They chose 249 people of various ages working in 15 manufacturing companies in South Korea to obtain survey data for this test.
The research revealed that the mental well-being of employees positively linked to weekend activities. Furthermore, this study showed that as the healing experience increases, weekend activities better affect mental well-being.
So, Can Managers Send Work Emails on the Weekend?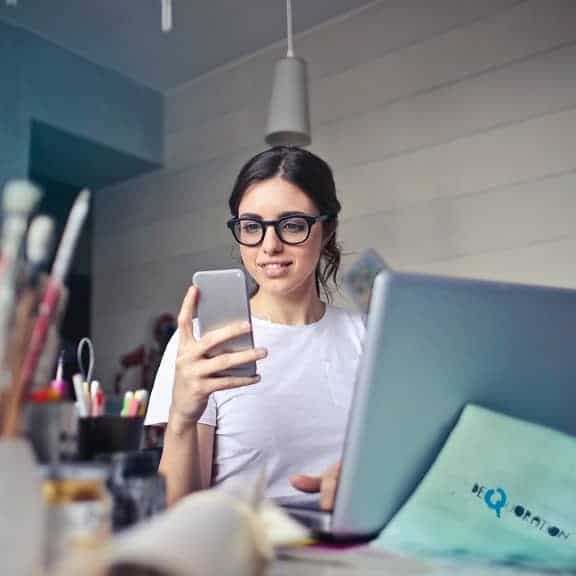 Theoretically, as a manager or team leader, you have the ability to connect with your subordinates at any time. But one thing you need to understand is that you also need to pay close attention to your employees' mental health as a manager. It is a long-term investment for your team.
According to General Social Survey statistics, between 2002 and 2018, the percentage of people who said that work sometimes conflicts with family life has increased from 27% to 35%.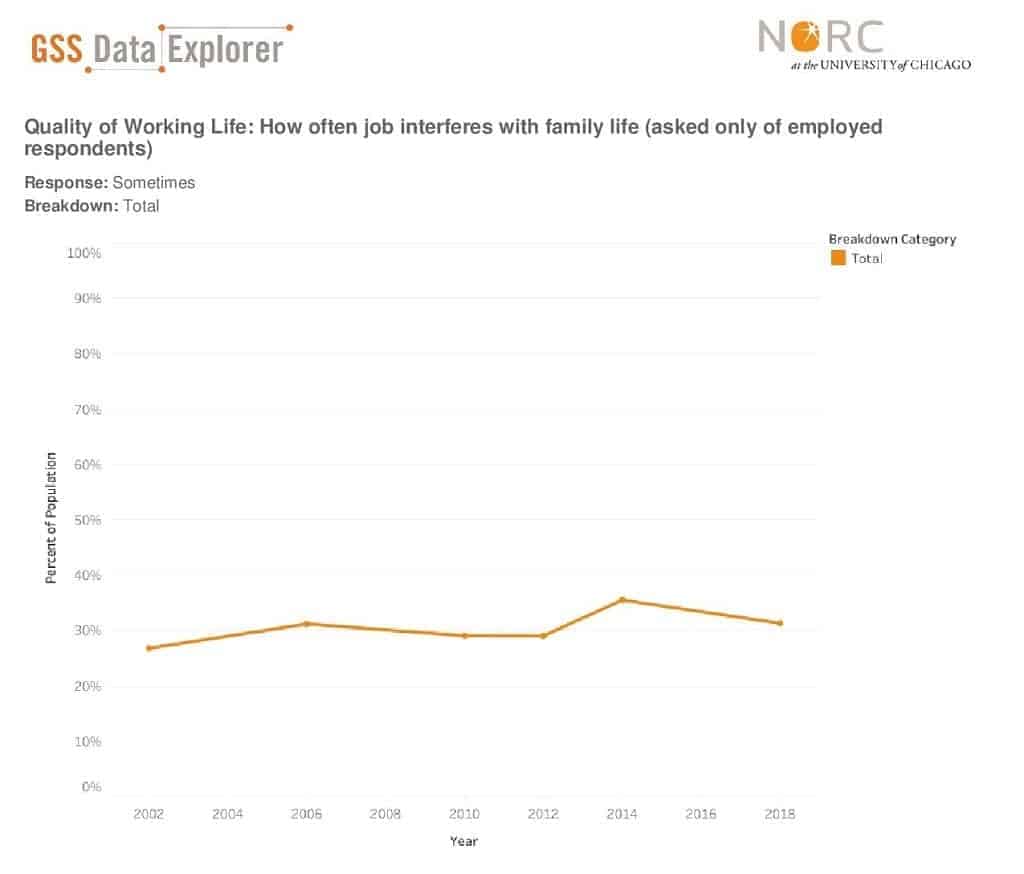 As a manager, you have to decide how to get the most effective service with your employees' well-being. Considering these facts, it seems that the value of freedom on the weekends is very high in a busy world. Therefore, giving the weekend a relaxing time to help the employee manage their stress is a wise and far-sighted activity.
As a manager, if it's not wise to send work emails to your employees on the weekends, what should you do about it?
You can Do Below Mentioned Things to Handle Your Work Emails on the Weekend as a Manager
If possible, do not send office emails to your employees on weekends. They also need a break at least once a week.
If it is necessary to send an email to the employee, send it. But, do not expect the employee to read it and respond. Never signal to your employee to think that, "My boss is working overtime, so I have to work too, or it's affecting my job performance."
You can let the employee know that your email is not an emergency matter. Just add something along the lines, "let's discuss this on Monday," or "we need to figure this out early this week."
You should ask yourself whether sending work emails on weekends and starting your employee's working week on Sundays or giving proper rest time to improve the employee's mental well – being.
It is a well-known fact that it is most effective when any person is happily in a good mental state. So, the decision is in your hands.
Read More: I Am Looking Forward To Hearing From You: Is This The Right Way
How Do You Handle Work Emails on the Weekend If You are an Employee?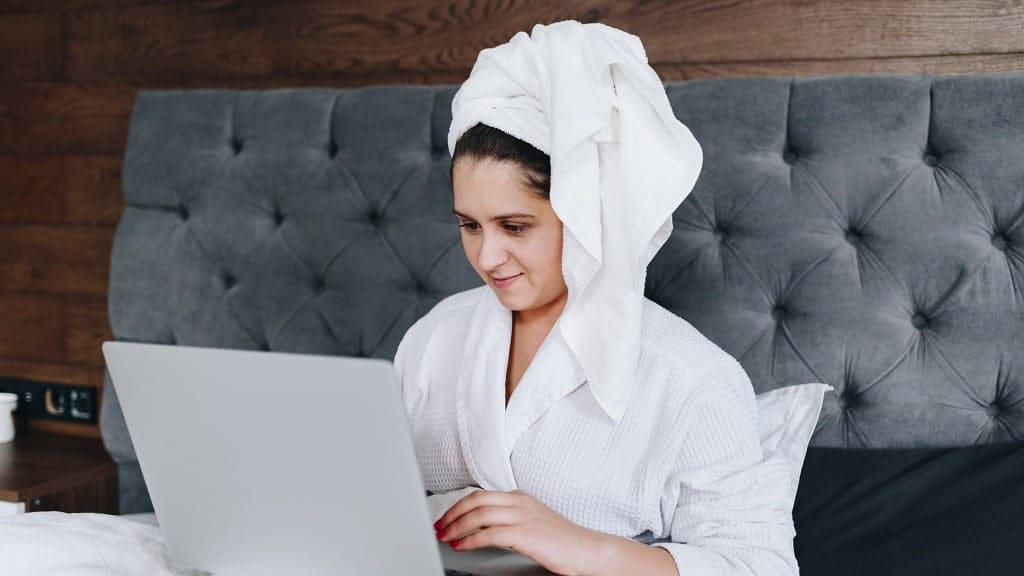 As an employee of an organization, how do you handle work email on the weekend? If you are an employee of a company, you have a limit to what you can control. When your boss wants to contact you on the weekend, you can't refuse to respond.
But if you understand the right occasions when handling office email on weekends, you have the opportunity to manage this more easily. So, let's see what those are.
Do Reply If It is Your Boss

If your manager has sent you an email that you need a quick answer to, please respond immediately. If it is not easy for you to reply, let your boss know. But be sure to send it as soon as possible. Do not wait too long to answer.
Do Arrange According to Time Zones
This occasion is a slightly different one. Imagine that you are a salesperson. You may need to send a special email to your client or customer about an essential matter.
But the problem is, your client lives in the Middle East. In the Middle East, weekends are often considered Fridays and Saturdays. After Thursday, they usually resume work on Sundays. So if you wait until Monday thinking this is my weekend, you might as well lose your client.
Therefore, it is best to clearly understand the recipient's holidays and work accordingly in international communications. In such cases, even if it is your weekend, respond to the email if it is needed.
Don't Demand Yourself

If you receive an email from an outsider about your duties, try to reply to it. Otherwise, it would become rude If you neglect to reply to the weekend email.
Don't worry If It is Not Essential

Put your electronic devices aside and spend time with your family if it is not essential. Why send work emails on weekends when others are not at work? In life, physical and mental well-being also is paramount, as well as the job.
Final Conclusion about Writing Work Email on the Weekend
Whether you are the head of an organization or an employee, keep mental wellness number one. In the long run, it will be a factor in your success. So, think twice before you write work emails on the weekend.
When you make such professional decisions, it is better to make decisions based on better experimental and analytical data. It's also vital that you have experiences in such situations in your life because the decisions you make in the end will affect your career.
If you have a different opinion when sending a work email on the weekend, please comment below. It can be beneficial to other readers reading this. Also, if you have any questions about my analysis, please do so.
An article I wrote earlier may also help you more in email writing. You can read it from below link.
Read More: How to Write Professional Thank You Email (With Samples)