Why is the professional thank you email still important in the modern world? This is because your simple thank you email can give you unexpectedly more effective results. It also shows your attitude. It's worth it to be a grateful person in this way of life, but it's important to acknowledge that many people do not care.
However, it is very important that the email written in this way is properly prepared. So, Let's look into what that means and what you need to know about it.
The Value of The Professional Thank You Email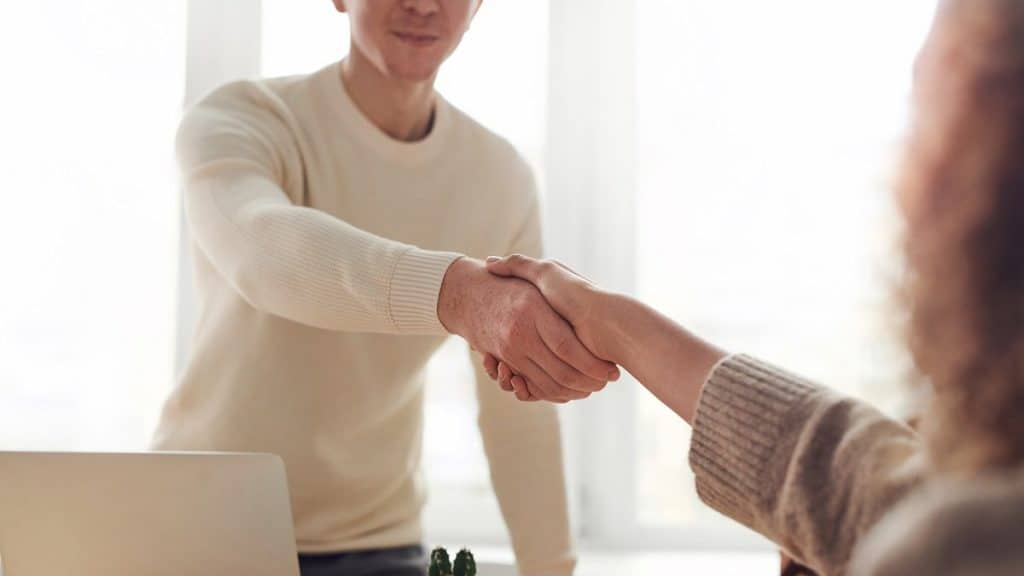 It was at the beginning of my career that I was inspired to find out how to write a proper professional thank you email. This is because, unlike in higher education, you have to work very closely with e-mail in your career.
Writing a professional thank you email is the same as being thankful in normal life. Both behaviors demonstrate your attitude, your respect for others, and your interest in the matter at hand.
I think you do not need any more information to understand why I was prompted to write a professional thank you email.
How to Use Professional Thank You Email Layout and Sample
Having a good understanding of the proper layout of a professional thank you email before you prepare your own letter will no doubt help you.
Knowing the proper layout can easily customize the format of your email. Then you have the ability to create a more nuanced email by filling in the details relevant to your situation.
Following is a basic layout of professional thank-you emails according to Puget Sound University in Tacoma, Washington.
01. The Greeting
The regularity of the e-mail greetings you use depends on how close you and the recipient are. Also, consider the nature of the conversation and the superiority of the receiver relative to you when choosing the right greeting. However, if you do not know your recipient or service environment properly, keep your email greetings in a formal way.
02. The Gratitude
The main purpose of your professional thank you email is to be thankful. So your next step should be to present your thanks as "__ thank you (include reason here)". Present your cause in an easy-to-identify manner. Your brief reason should be able to easily spark the recipient's memory.
03. The Proof of Usefulness
Make a note of how the reason you were thankful helped you. Tell the recipient how he/she helped you and something valuable commendable about that fact.
04. The Once & Future Contact
After the above, be sure to strengthen the relationship between you and the recipient. You need to make them feel that they are a unique and essential part of your work.
05. End on a Friendly Note Reiterating Gratitude
Remember, you cannot say thank you throughout your professional thank you email. But if you use the word "thank you" only twice in your email, do not be afraid to do so. End your article with a formal friendly note anyway.
06.The Exit
Use any word you find comfortable here (Regards, Best regards, Warm regards, etc…). Then use your email signature.
Now your work is done.
Since you are sending a professional thank you email, Can be sent after you have prepared a subject line and proofreading.
Example Professional Thank You Email
Subject: Thank You and Follow Up from Stanford University Career Fair
1. Dear First and Last Name (or Dr. Last Name, or First Name),
2.Thank you so much for taking the time to speak with me at the University of Stanford Career Fair yesterday.
3.I am very happy to know about your marketing internship at the company. That's because I want you to be a member of the company and pursue future career opportunities.
4. I was very passionate about how to integrate interns with the work teams in your organization. I hope to be able to follow up with you about any issues I may have in the future.
5.I appreciate your time and look forward to connecting with you soon.
Jessica Logger
STAFORD UNIVERSITY '20
UNIVERSITY OF PUGET SOUND '20
Business Leadership Program
President | Stanford University Marketing Club
Cell: XXX.XXX.XXXX
Things to Avoid When Writing Professional Thank You Email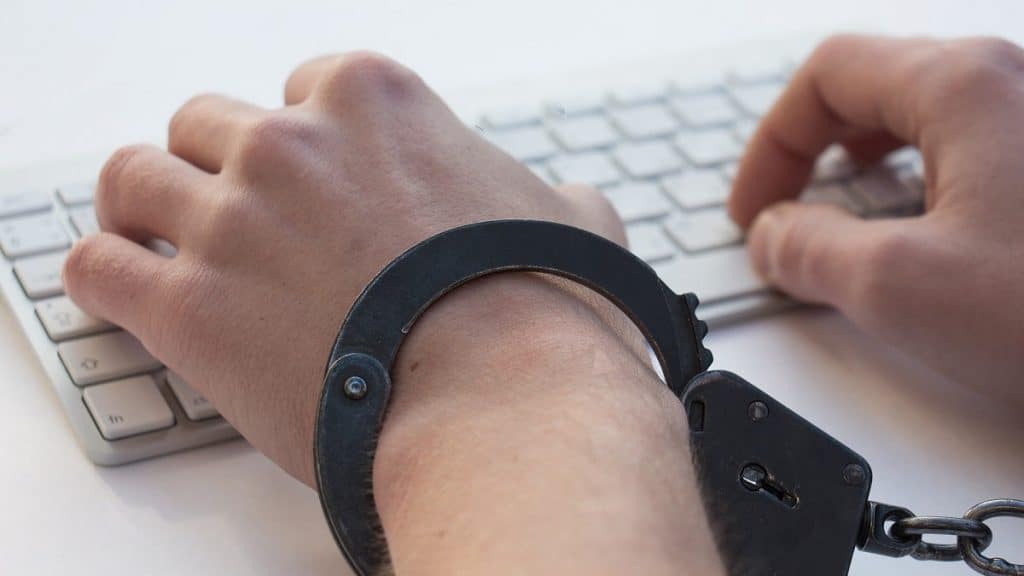 Do not harass your recipient with the letter: It is best to submit a thank you email as soon as possible, including a week. Beyond that, the document you send may be harassing (Because most important persons are busy as always) or fruitless to the recipient.
Don't send anything that looks bad to you: Don't say anything that looks bad about you in your email. Since your primary goal is to say thank you, pay close attention to it and set up the email.
Do not lengthen the email: Keep your message concise and attentive. Busy professionals will not need to read a long thank you email. Focus on saying "thank you" and briefly emphasizing how the reason you were thankful helped you.
Do not send spelling or grammatical errors: It is common for even professional authors to make mistakes in their work. So be sure to read the validations before clicking "Send" your professional thank you email.
Read More: How to Write an Apology Email for Forgetting an Attachment
Let's Wrap All Together
These examples, templates, and guides will help you set up your Professional Thank You Email, but you need to tailor it to your method. As your email message demonstrates your email etiquette, be sure to take the time to make it more personalized. The e-mail that you have so diligently prepared shows your sincere appreciation and gratitude.
So the article I wrote earlier may also help you.
Read more: How to Write Thank You Email After An Interview.